Slate Roof Repair
Slate roofs are durable and can last for a hundred years if well looked after and maintained. Slate roof tiles are an ideal roofing material. But without the correct slate roof repair and maintenance you may experience problems. These can be easily avoided if you frequently check your slate roof. Here are just a few good reasons to have a slate roof:
Slate roofing tiles are durable.
Slate roof tiles are impervious to extreme weather including freezing and extreme heat
They are relatively green if sourced locally or recycled
They work the same regardless if the weather is hot, cold or wet.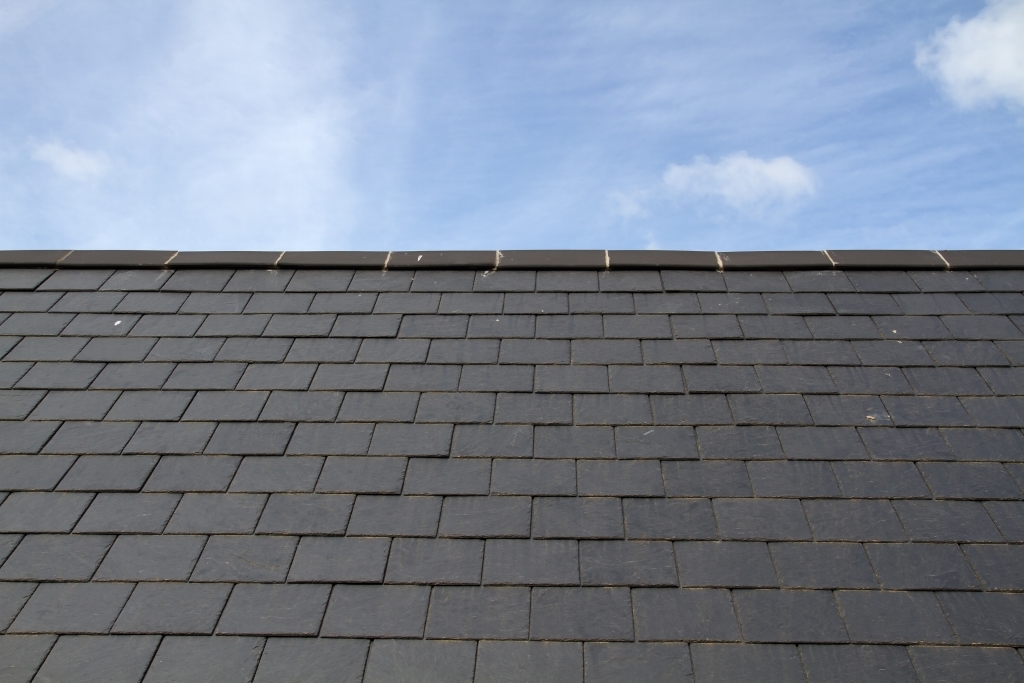 Even with all these benefits its essential that you maintain your slate roof and check if it require any repairs. All slate roof repairs are best carried out by a suitable professional.
At Wirral Roofcare we specialise in slate roof repair and maintenance. We have over 30 years' experience in surveying and diagnosing problems that may occur on a slate tiled roof.
No matter how small or insignificant the problem may appear it's always best to get it check out as soon as possible. From a single slate roof tile replacement right the way through to a new slate roof. At our depo in Wallasey on the Wirral we stock a vast array or both old and new slate tiles and roofing products. This means we will be able to repair most damage to a slate roof without the need for major works.
If you are worried about maintaining your slate roof we also offer slate roof maintenance packages that can be tailored to suit your specific needs. These packages cover a wide range of services such as gutter cleaning, painting, services and annual inspections.