Surveys
Our Surveying department has some of the highest technology to hand including cad design, thermal imaging, moisture monitors, enhanced digital photography, all of which are widley used by our clients.
From a small tile to an entire housing estate, with the latest equipment to hand our surveying department will ensure your free quotation will be accurate and speedily delivered.
Our surveyors have significant knowledge in the technical details of the roofing industry. We frequently complete surveys on behalf of homebuyers and the legal world.
Legal surveys completed for court cases and homebuyers surveys are to the highest standard with digital photography and thermal imaging used to complete some of the most complexed legal surveys.
To book your free survey please contact the Roofcare Centre or complete the form below.
Free Surveys
Our free surveys are completed within a 24hr cycle, from the initial telephone booking, to the arrival of one of our qualified, experienced and friendly surveyors to the arrival of your free survey via first class mail. All our surveyors are polite and courteous and will arrive in full company uniform presenting their unique Roofcare identification card, our surveys give free friendly advice.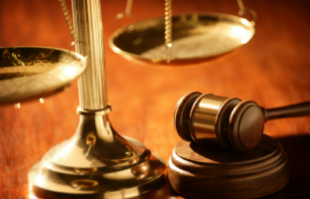 Legal Surveys
Our legal surveys are produced as a legal document to be presented by a legal team in a defence to resolve issues such as poor workmanship by contractors, damage to roof coverings by vandals or damage to roof coverings due to theft, our surveyors are trained and qualified as expert witnesses to appear before a magistrates or crown courts to present their legal findings.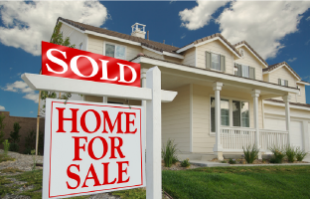 Home Buyer Surveys
Roofcare Home Buyer surveyors are completed on behalf of a proposed property purchasers, the in depth surveys included full digital photography, defects and correction lists, provisional costings and forecasted budget costings for years to come, the survey are completed to ensure peace of mind when purchasing your new home.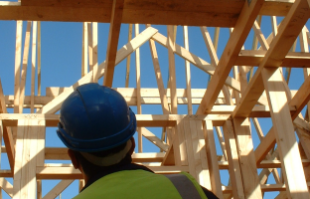 Structural Roof Surveys
Our structural roof surveys are completed for the production of applications for both building regulations and planning applications, surveys are also completed for the rectification of structural defects such as deflection to purlins, triangulation and lateral spread.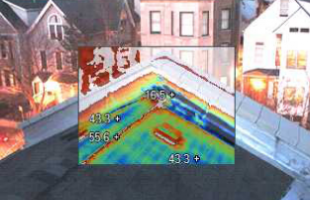 Water Ingress Investigation Surveys
Our water ingress investigation surveys use technical investigation equipment such as moisture probe monitors, thermal imaging equipment and dye water accelerators in the process of detecting areas of water ingress to enable the correct methods and procedures to be under taken to ensure a quick and effective resolution.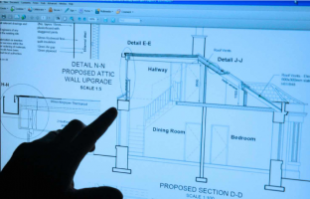 Roof Design And Product Surveys
Roof design plans and surveys are completed for new build properties, extensions, dormer roofs and roof alterations, the surveys include cad design plans and recommended product selections along with manufacturer fixing and fitting requirements.