"We're Always Here When You Need Us!"
We offer all our new and existing customers an emergency support service 24 Hours a day, 7 days a week… and that extends to 365 days a year.
Our Support Team understands that roof emergencies can happen without notice and often at the worst possible moment. You can always count on us to respond to your needs with specialist skill and fast dispatch.
We offer a free 24hr emergency repair service to all customers…
Now that's the Roofcare meaning of "Peace of Mind!"
For 24-hour client care and support for all your roofing needs, please contact our central switch board.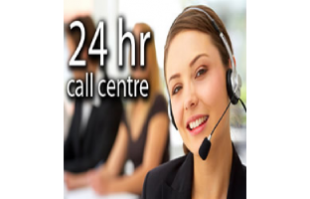 24hr 365 days a year!
Operating 24hr staffed phone lines 365 days a year, our trained administration staff are awaiting your call at any time. Upon receipt of your call, our admin team will process your emergency and dispatch emergency technicians to your property immediately.
Dedicated Claim Handler
Upon receipt of your emergency booking you will be assigned one of our qualified claim handlers, your claim handler will help construct your claim and will liaise directly with your insurance company ensuring your claim is dealt with efficiently and swiftly.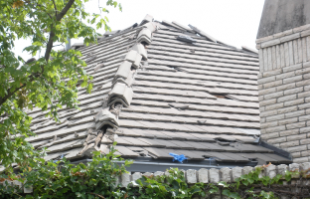 Free Emergency Service!
Our emergency service is automatically covered by your buildings insurance, after the completion of the emergency our accounts department will liaise directly with your insurance company whom will pay for the completed emergency with no charge to yourself. Terms and conditions apply.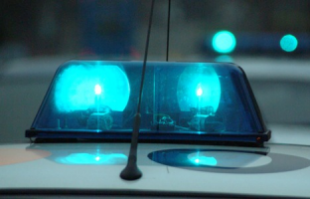 1hr Emergency Reasponce
Our award winning emergency technicians work towards meeting a service level agreement of a 1hr response, from the receipt of your phone call our technicians endeavour to be in attendance to your property within 1hr. We operate 24hr staffed office whom are awaiting your call at any time.