Lead Design
Only using high quality rolled Lead Sheet to BS:EN 12588 (2006) sets our standard for Lead Flashings and Lead Roofing, guaranteeing lasting protection and an attractive finish for both historic and contemporary buildings.
Lead lasts longer than other materials that could be considered as its substitutes, its resistance to corrosion by the atmosphere means that Lead Sheet will outlast any alternative building materials making it best value, both in monetary and environmental terms.
In the hands of our trained and experienced lead working technicians it will not only enhance the aesthetic appeal of a building, but will keep the building dry for many years to come.
We only use BS:EN 12588 (2006) Rolled Lead Sheet and Lead Flashings specifically manufactured for the Roofing Industry
Lead Burning & Bossing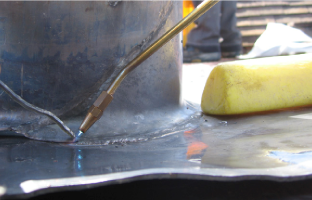 Lead Design & Manufacture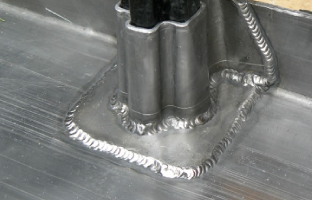 Lead Training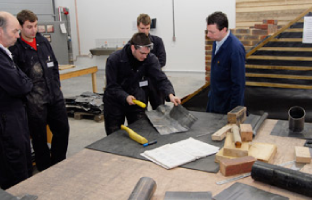 ECO Friendly