New Roofs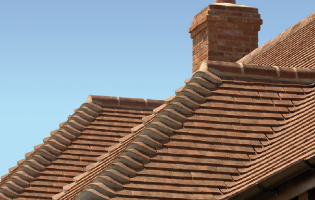 A building is an investment that needs protection – whether a home, a business, or part of a wider property portfolio. Our new roofs not only ensure a building remains safe, secure and watertight, but also adds value.
Our new roof coverings, backed by impressive guarantees, excellent technical support and low-maintenance solutions, offer excellent value for money. As a result, we can turn a roof into a valuable asset, while delivering one of the most important benefits – peace of mind.
Access Machine – Safe Height Uk
Roofcare are proud to have taken delivery of their fleet of new access machines. Here Peter Gibbons, Fleet Manager Comments: The new range of safe height 20 metre and 17 metre access machines (cherry pickers) will give maximum reach with minimal cost to our clients, the new modern machines optimise safety, reliability, practicality and efficiency at an unrivalled cost to all our clients, the new machines come with the latest safety features ensuring safety remains our number one priority at all times. Read More……….
Roofcare – Training Program
The Roofcare training Program maximises the training of our workforce, the training Programs deliver expert training to our workforce through several providers including the CITB and The North West Training School. All Roofcare Managers and Supervisors come with CSCS craftsmen identification cards, proving the ability of our work force. The image shown is one of many training schools our field technicians attend. Read More…………