Thermal
IR-Fusion® Technology from Roofcare – images supplied by "Fluke"
Water intrusion into building materials can destroy structural integrity and allow mold growth.
The first step is to identify the defect which allowed the moisture to penetrate the building envelope. Thermal imaging allows us to quickly and accurately locate these defects in order to take the appropriate remedial action.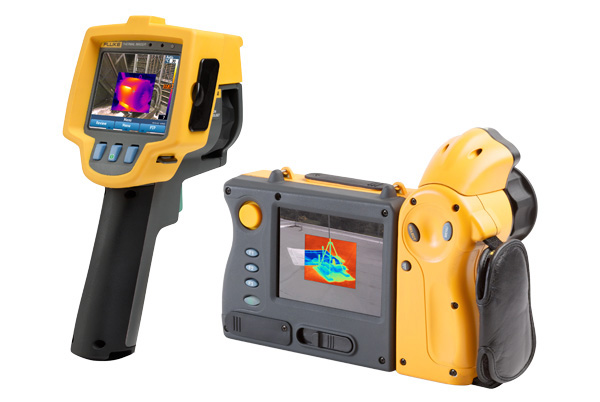 Our surveyors use specialised equipment to instantly determine what's wet and what's dry.
Our inspectors scan both the interior and exterior surfaces of your property with infrared cameras to reveal excess moisture due. Wet areas cool when energy is transferred during water evaporation process; therefore one of these cooler areas will be identified by our thermal imaging cameras.