Housing Association Works
Our dedicated administration team and technical field teams work daily with several large housing association organisations and have done so for the past fifteen years.
From responsive repairs and out of hours emergency repairs to planned maintenance and refurbishments, our housing association experience is second to none always exceeding service level agreements, appointment times kept, completed works percentages and quality of works.
Roofcare were recently praised for there commitment to Housing Association Works, particular comments to the value for money and flexibility to adapt to changes in demand.
24hr Emergency Reasponce Service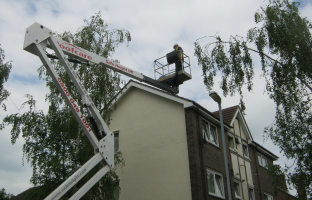 Housing Association Planning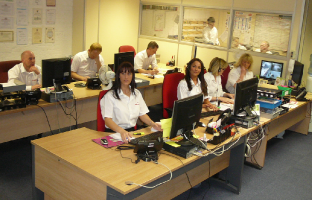 Maintenance Programs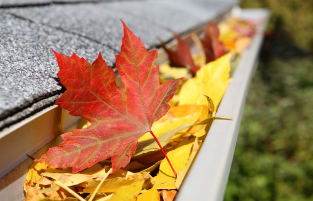 High Access Specialists